Sales Training
Our sales training is uniquely and powerfully different and is based on our highly successful formula "Logical Conclusion Selling ®".
Our training is not about pushy and phony closing techniques, it's not about charm and smarm offensive, nor is it about outsmarting customers to get the best deal possible at any cost. It is firmly based on the principles of Selling with Integrity.
This is all about learning to engage proactively in meaningful conversations with current and future customers and identifying opportunities to serve them well. Its about developing a winning mindset that is outcome focused for you and your customers, so that each person gets a positive and desired outcome, resulting in an action…a sale! It is about building lasting relationships with customers, so that they not only come back again and again but they become your best sales people by way of referrals and recommendations.
We focus on the skills to build personal confidence, remove negative barriers and perceptions around sales and selling and helping you and your team develop a sales process for life.
Get in touch now to find out how we can fire up your team and make a real difference to how you Win Customers!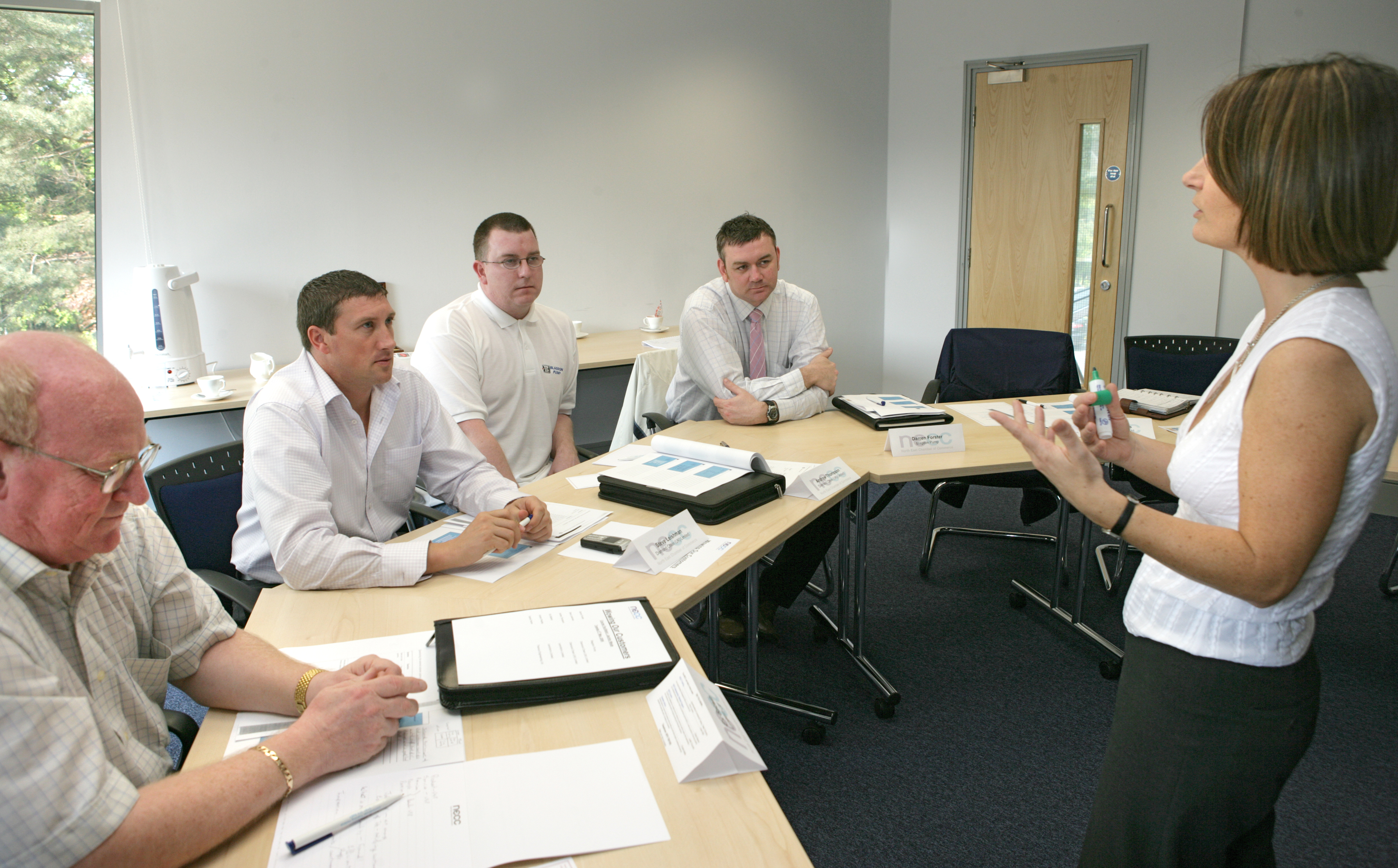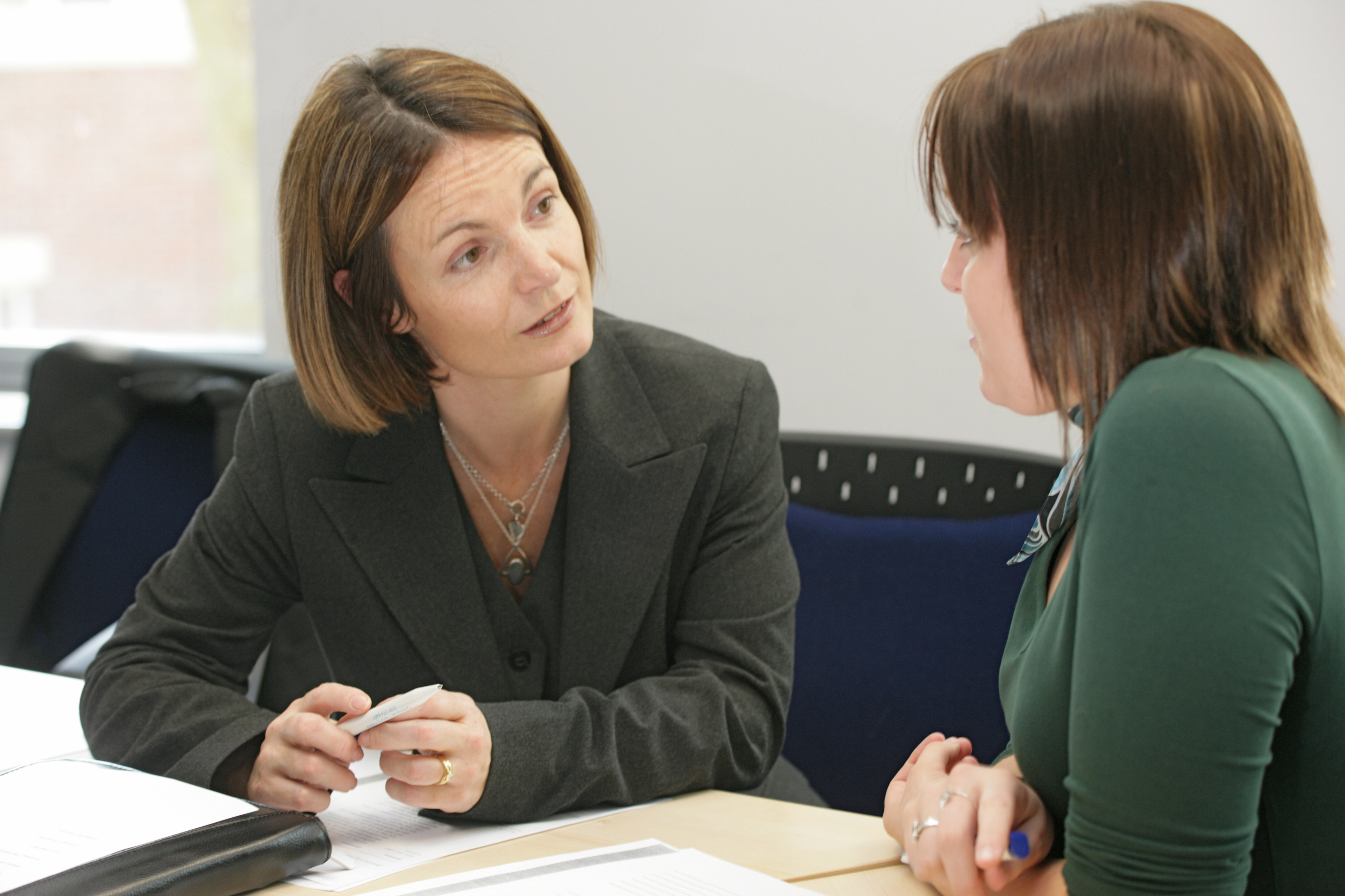 Coaching
Sometimes we get stuck! Whether as business owners, leaders, managers, sales people, we can get stuck in old habits and patterns of behaviours. We thus limit our potential for growth and finding new paths and destinations.
I am passionate about implementing effective coaching across businesses at all levels to unleash the true potential of the people with whom we work. Coaching focuses on the individual and their personal journey – it allows a person to define and realise their aspirations, find new beginnings and ways forward and support the growth of the business.
Powerful things happen we have we have the space to be open and honest and be challenged by an experienced coach. The rewards, both personal and professional, can be immense.
Get in touch now to find out how we can be a powerful catalyst for change through highly effective coaching.
Profiling
Are great sales people born or made? In my experience, the answer lies somewhere in between – great sales people are sometimes simply born that way, but many people have the ability to be good and indeed great at selling, given the right motivation (will-set) and knowledge (skill-set). And let's be honest, some people simply don't!
A great starting point to understanding a person's natural preferences and potential areas of strength and weakness lies in sales specific psychometric profiling.
At Winning Sales, we have been using Thomas International DISC © profiling for over 10 years with amazingly accurate results. We use this as both a coaching tool to heighten self-awareness and hone in on areas of focus and personal development. We also support many of our clients during their recruitment process, helping to understand, alongside the CV and interview, the psychometric make-up of the candidate and suitability for a specific sales role.
Get in touch now to find out more about how we can help with valuable insights into your current or future team or indeed yourself!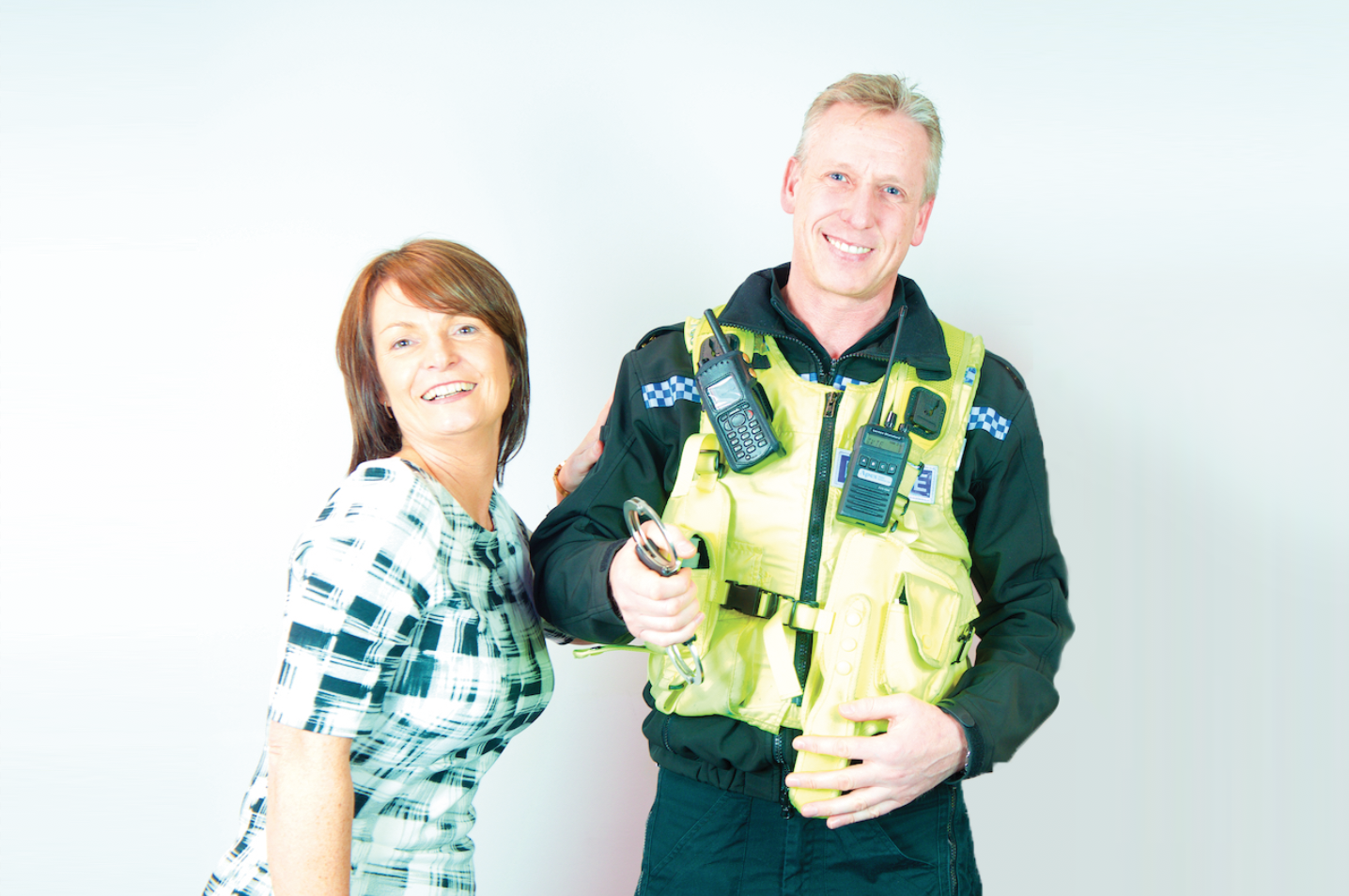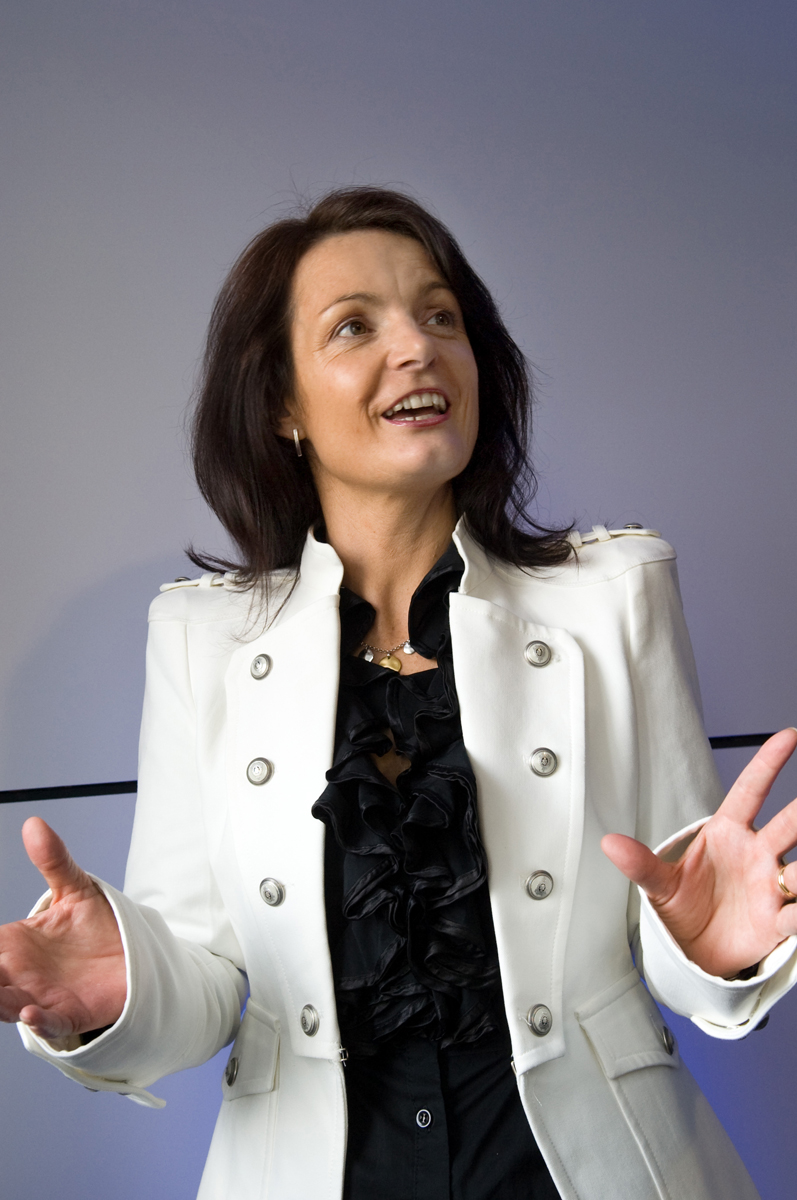 Speaking
I am passionate about changing perceptions and dispelling negative myths around sales and selling. I am on a mission to inspire people across all types of businesses to understand the Art of Selling with Integrity.
I love to have meaningful sales conversations on a 1-2-1 basis but even better is to inspire an audience on a grand scale to really think about their relationship with sales and selling and what it means for their business. Above all to instil the belief that you too can do it!
From Entrepreneurs Forum in the NorthEast to Sales Conferences in Washington DC, I have inspired and delighted audience across the globe with my unique insights and challenging rhetoric in relation to sales, selling and sales people.
For a disruptive approach to selling, which challenges some traditional sales paradigms, Jackie Wade and her self-deprecating Irish humour is a must.
Get in touch now if you need an inspirational speaker to charm your audience, deliver interesting and at times challenging insights, as well as shift mindsets in relation to the topic of sales & selling in highly fascinating times!
Helping you find, win, and retain customers.