"What I got from Winning Sales was a structured sales process that was built on a proven model but tailored to my company. Jackie made it her business to understand our business and delivered a very effective training programme that has motivated my sales team and given them the tools and confidence to aim high in their roles."
Kevin Rogers
"Jackie has designed and delivered customised sales training to more than 60 of our senior financial associates. Her understanding of the sales process and her ability to communicate this, in the context of our business, to those who are not natural sales people has been pivotal to the success of many EFM associates working with small businesses."
Gary Jesson
"Jackie has been supporting Newcastle University students and graduates to start-up their own business for over 5 years. In that time she has helped position Newcastle as a top 5 university in the UK for graduate entrepreneurship and supported some of the most investible new businesses of the universities in the North East.Jackie is an extremely versatile and effective adviser, working with a diverse case load … Her coaching approach ensures that she is developing the person as well as the business to ensure that our founders go on to build sustainable ventures.
Her experience of working for a major global company and starting and running her own successful business provides our clients with a unique perspective and a wealth of experience and connections to tap into… "
Claire Adamson
"Highly insightful leadership coaching with powerful professional and personal impact. I have now invited Jackie to work with other members of our leadership team and look forward to valuable outcomes."
Toby Bridges
"Jackie has been instrumental in helping to kick-start our marketing strategy. Her enthusiasm has really helped to energise our whole team. She spent a great deal of time understanding Haines Watts and the people behind it. Her process of sitting down and getting under the skin of each individual member of our business development team ensured that everyone had their own bespoke action plan which sat neatly in line with our wider company objectives. Jackie is also a pleasure to work with – she's a real people person. I'd thoroughly recommend her to anyone looking to take a strategic approach to marketing and business development."
Donna Bulmer
"I was booked onto a Winning Sales training course and attended on the day with a high degree of scepticism flavoured with a little cynicism…I was sure I had better things to do.I am delighted to say that I was entirely mistaken; Jackie's enthusiasm and personality – backed up by an obvious wealth of 'real world' experience – made the whole training experience a pleasure, and much to my surprise, I found the whole day most enjoyable. It seems almost incidental that I consider that I learnt a great deal on the day, and have already found myself, almost unconsciously, using some of the tips and techniques that I was taught. I am almost embarrassed to say that I am looking forward to further courses with great anticipation"
David Jamieson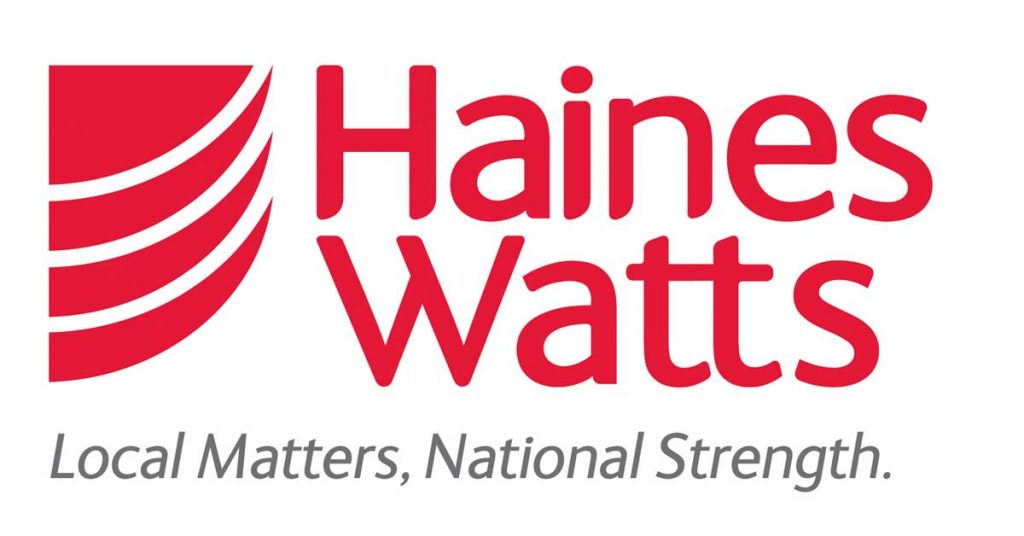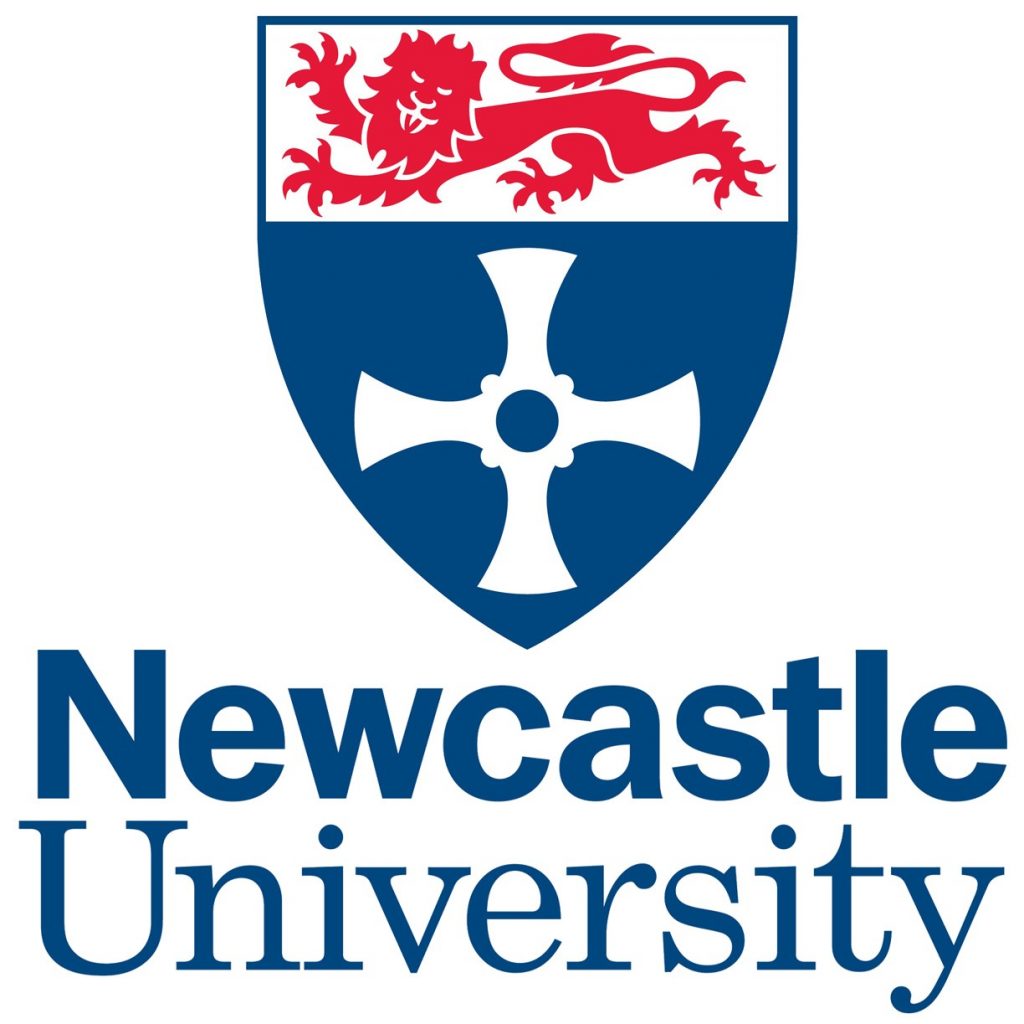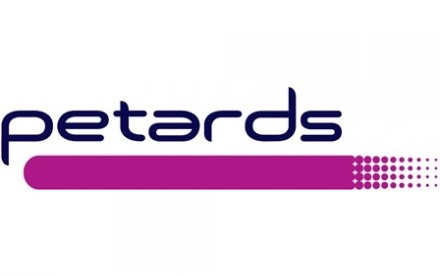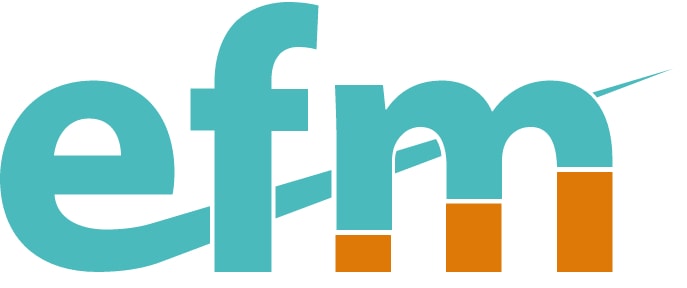 Helping you find, win, and retain customers.