CEO & Sales trainer Jackie wade
As CEO of Winning Sales, it's hardly surprising and hopefully reassuring that my background is firmly embedded in sales and marketing. I began selling within the family business in Dublin when I was about 10 and had the pleasure (and pain) of being exposed to many interesting and colourful situations and people throughout my early career. Without a doubt, my enthusiasm and passion for selling comes from those very early days and early rewards!
Fast forward 30 years since graduating from Dublin City University, with a degree in International Marketing & Languages, a global career in International Sales and 18 years since launching Winning Sales, I am now in a place where I can truly and honestly say – "I get it!" I have over the years gained incredible insights and clarity into what sales, selling, sales people, customers and buyers are all about: what makes us tick, how we maximise on sales conversations, how we get the best from our sales people and how we give our customers and prospects the best experience, they will never forget.
My passion and purpose are to now share these valuable and unique insights, knowledge, skills and processes to individuals and organisations who seek to enhance their "sales" outcomes and get better, more meaningful and higher value results…with integrity.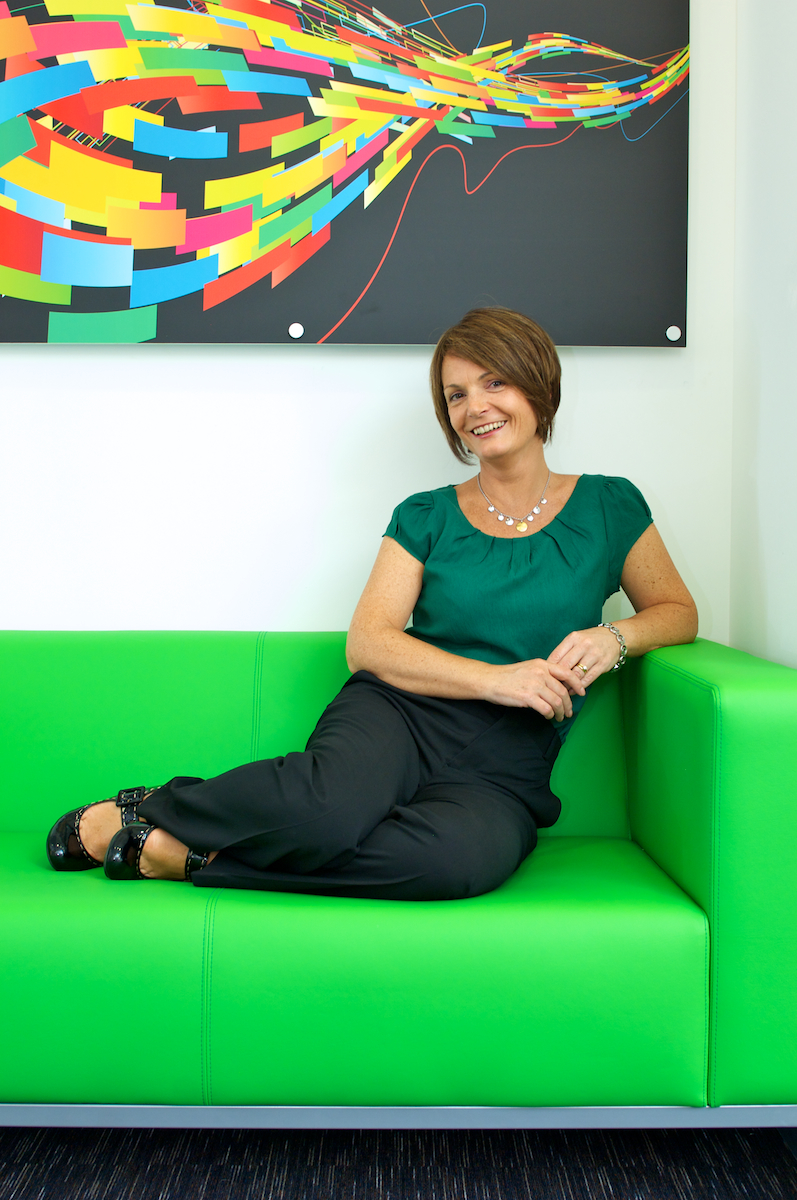 sneak peak into my work & Clients…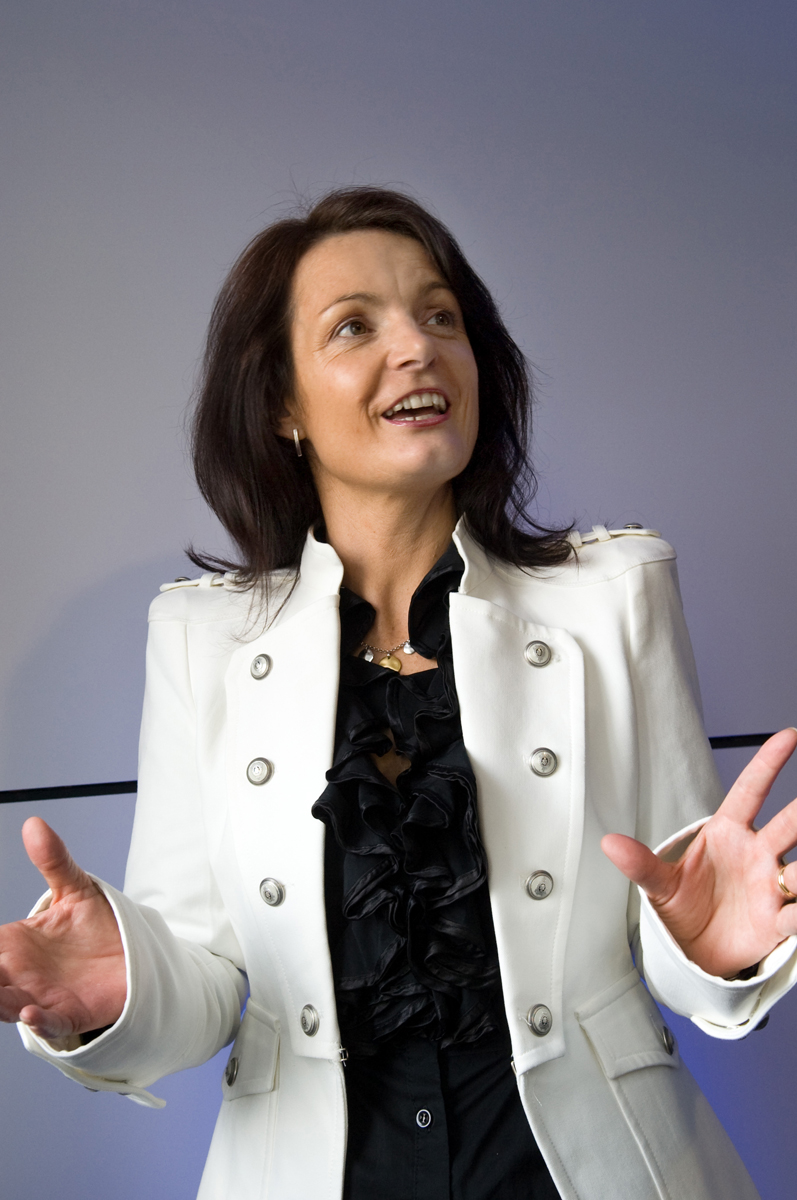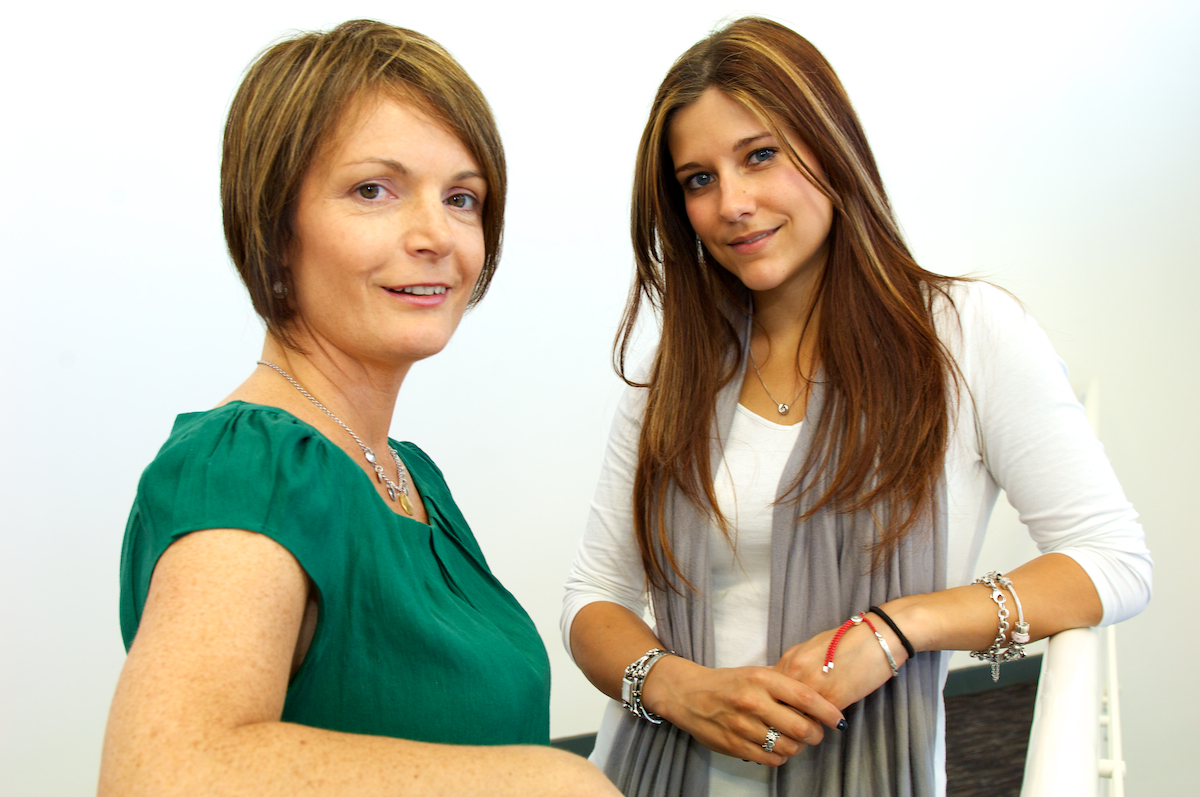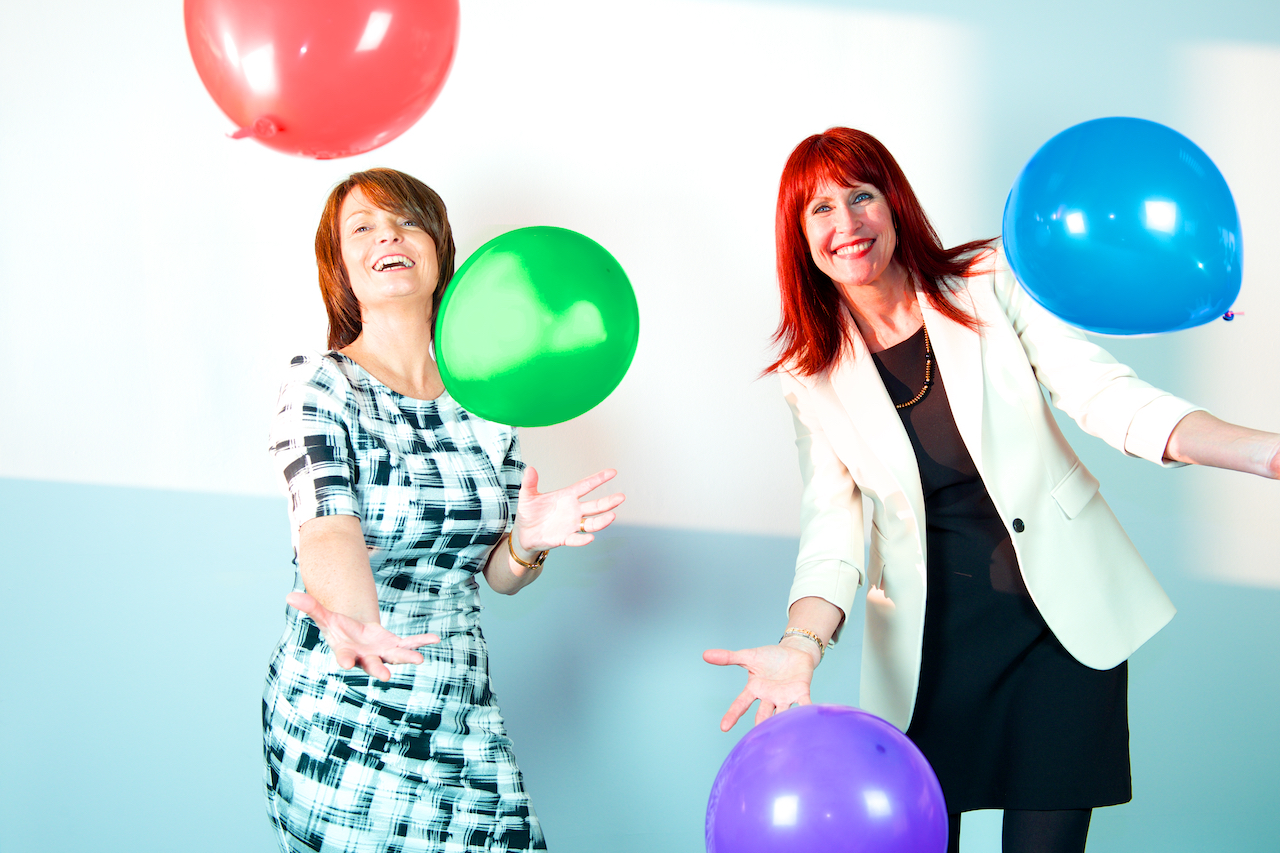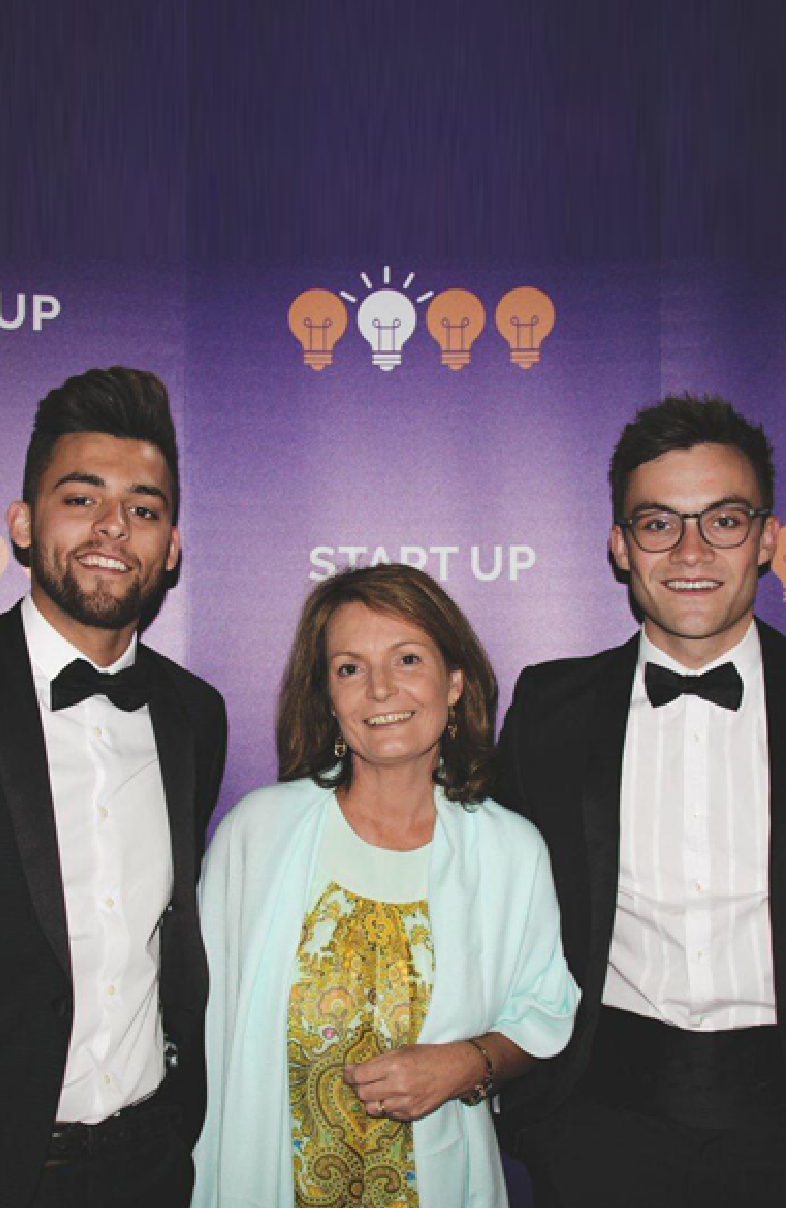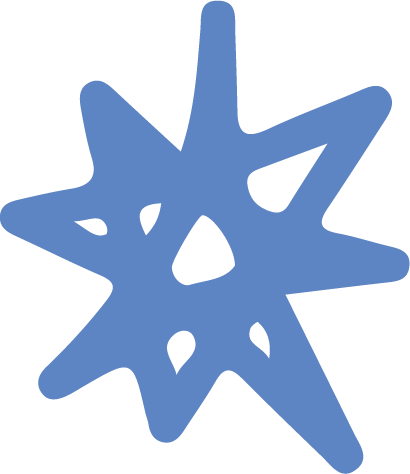 Integrity
Staying true to our core values and principles. Not losing sight of why we do what we do and why we love doing it.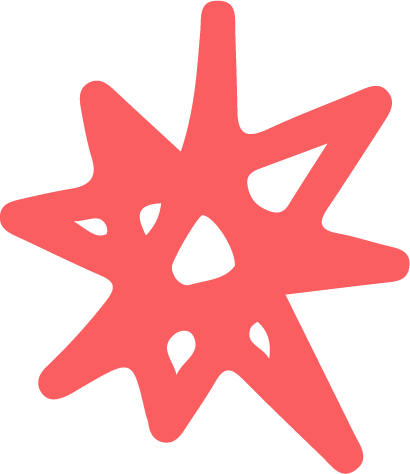 Authenticity
Creating and facilitating genuine authentic conversations based on mutual trust and respect.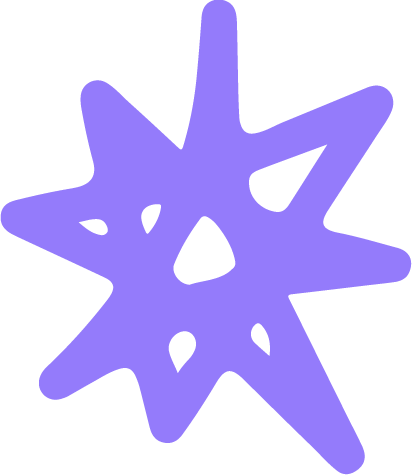 Clarity
Helping bring clarity and purpose to how we engage with our customers, staff and other stakeholders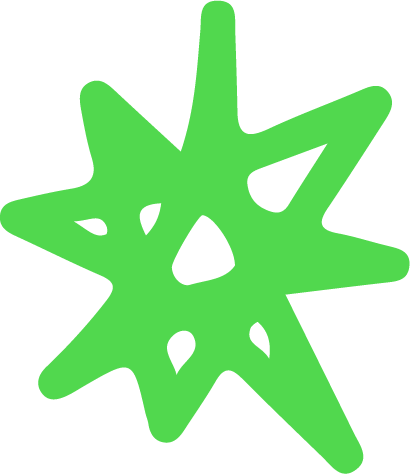 Honesty
Knowing when we can make a real and significant difference and when its best to walk away or signpost elsewhere.
"To me sales is about much more than simply selling a product. Its about how we build powerful relations at a higher level – how we connect, how we influence, how we disrupt and how we create real opportunities for positive change and added value."
Jackie Wade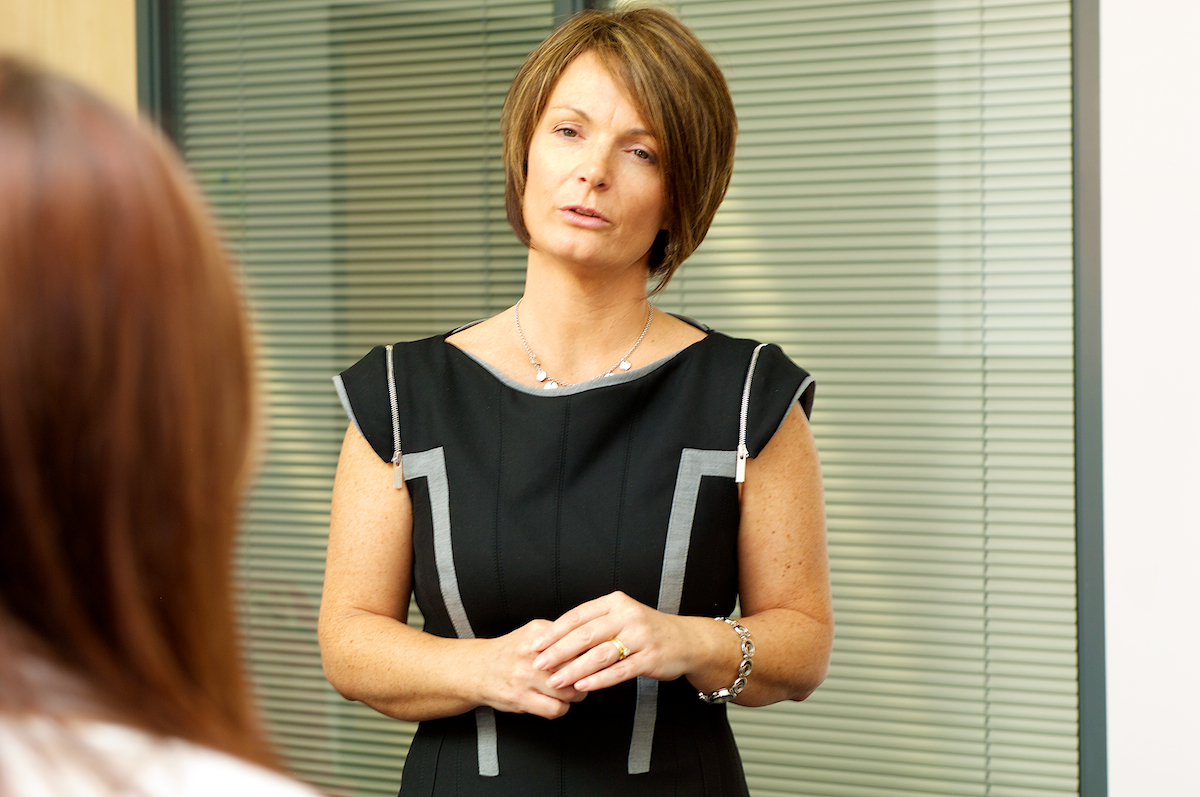 Helping you find, win, and retain customers.