Hey there..
Need some more information or just fancy a quick chat about our services and how we could help.
Feel free to call me on 07801-387321 , email me – jackie@winningsales.co.uk
or fill out our contact us form and we'll be back in touch asap!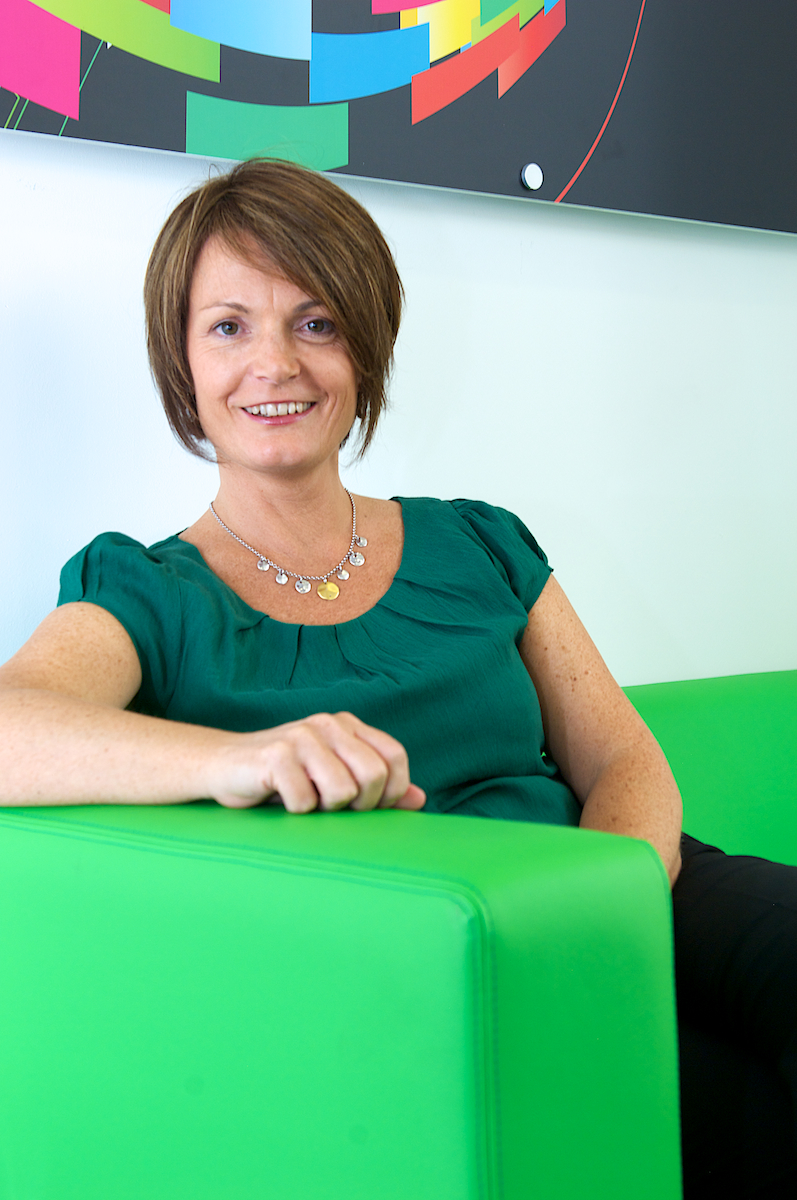 Helping you find, win, and retain customers.