Helping you find, win, and retain customers.
To help create and facilitate meaningful & purposeful business conversations between business owners and their clients with positive and professional outcomes and real R.O.I – 
SALES
To train and develop people in the Art of Intelligent Selling based on the core values of integrity and trust, creating loyal, meaningful relations which will endure and transcend current disruptive times.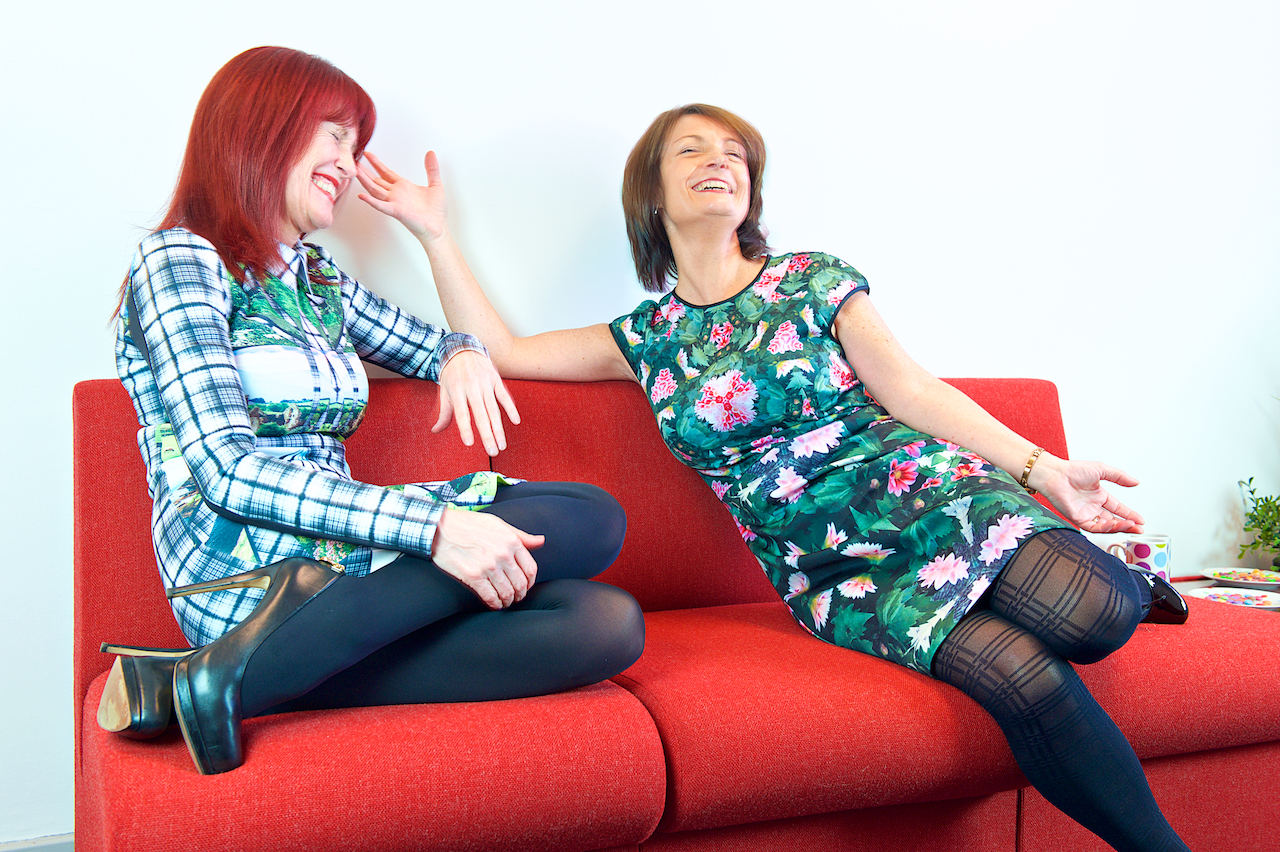 Selling is alll about connecting and having meaningful, authentic conversations, which serve a real purpose for both parties.
We don't do fake, pushy, smarmy or Bullshit!
We aim to add real value to our customers and do!
If we can't help, we'll be honest and tell you.
If we can, you'll probably be with us for a very long time, either as a very satisfied customer, a loyal supporter or great friend.
Thats how we do business…and it works!
AUTHENTICITY
Enabling genuine authentic conversations based on mutual trust
INTEGRITY
Staying true to our core values and principles. Not losing sight of why we do business
CLARITY
Helping bring clarity and purpose through how we engage with our customers and stakeholders
HONESTY
Knowing when we can make a difference and when its sometimes best to walk away
Successful Selling – What It Takes And How To Do It
Jackie Wade's latest book aims to inspire and motivate business owners to take greater control of their sales and growth by adopting a positive, proactive and professional approach to selling.
Her underlying belief, based on over 20 years delivering sales training and 30 years of doing it herself: "you don't have to be a proper sales person to be good at selling. In fact, quite the opposite is true. The right combination of personality, process and mind-set can be just as, if not more, effective".
This book will teach you why and how.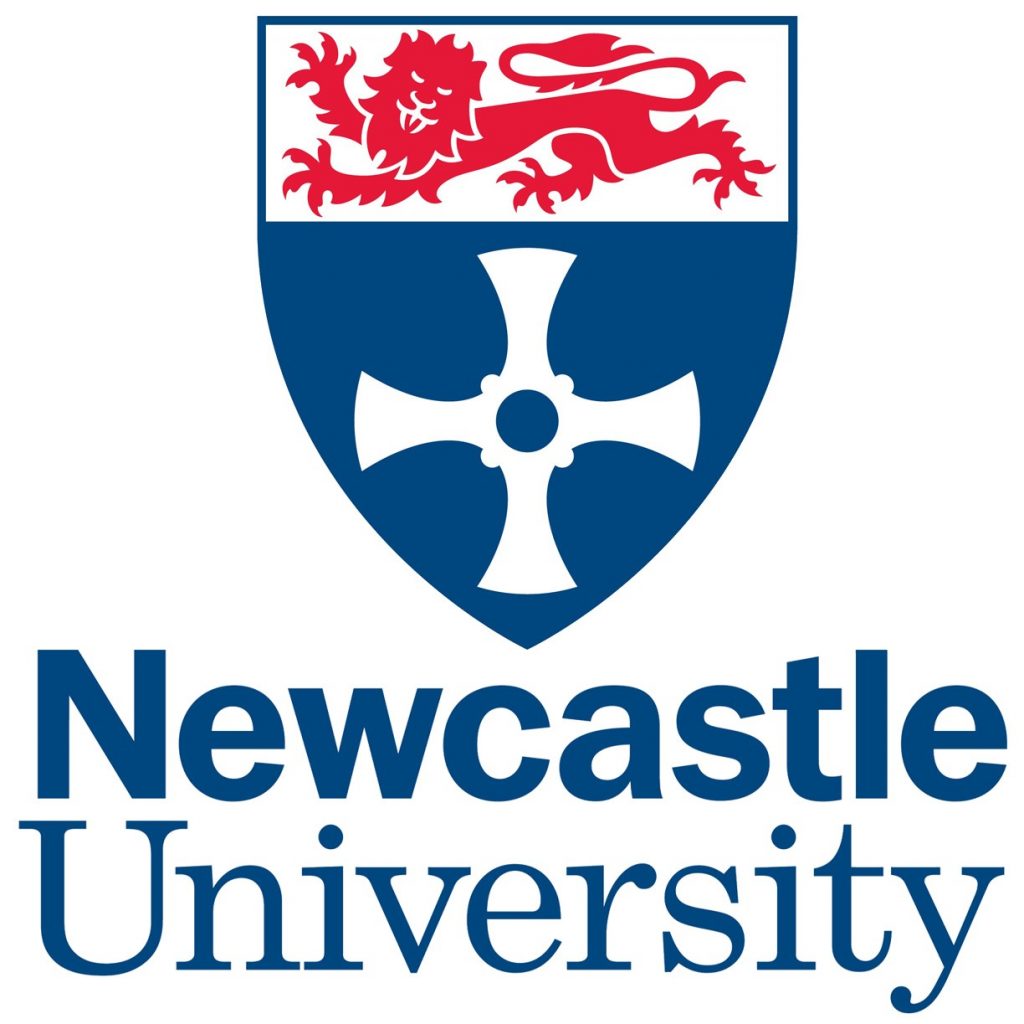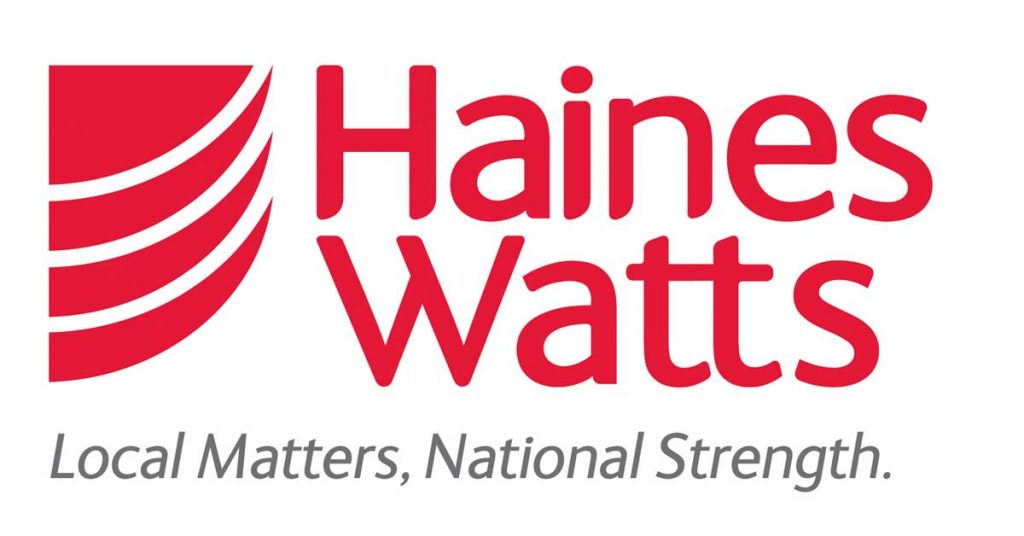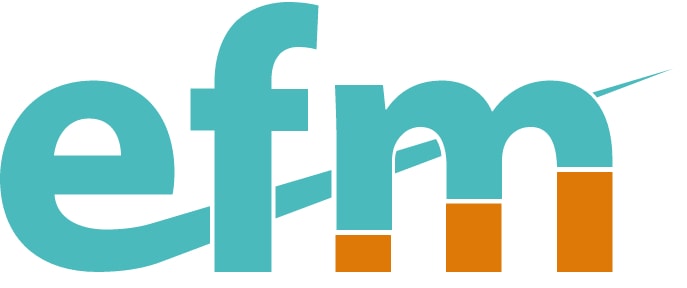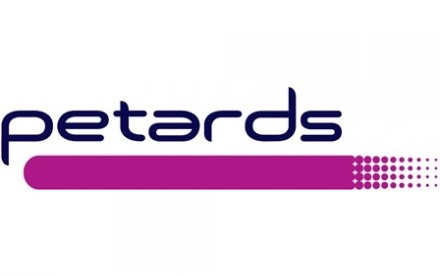 Helping you find, win, and retain customers.